---
Welcome to Dions Fire Extinguishers Ltd
Dions Fire Extinguishers Ltd is a Sales and Services Provider in Fires Safety Products. We opened in Pembroke, Ontario in 1990 and have grown to have a staff of six employees. We have been operating in the Kingston area for the past three years.
Due to the growing demand for our business in Kingston, and increased travelling costs, we have decided to open a new location that will be staffed with local people. Our new office is located at 780 Burnett Street, Unit 8. Our shop is equipped to service all types of fire extinguishers and is a Transport Canada certified requalification facility. We are set up to hydrostatically test cylinders ranging from 2700 psi to 9000 psi, via the water jacket method. We are an Authorized Amerex distributor, one of the leading Manufacturers in fire equipment worldwide, and carry a full line of many fire extinguisher brands that you may require.
Our company also services all types of kitchen suppression systems and industrial dry chemical systems. All of our current technicians have been educated in related safety courses and possess valid certifications to perform all of the services that we offer. Please find a list of services and products that we offer on the following page. Take note that if you don't see a product you need, be assured that we will find it for you.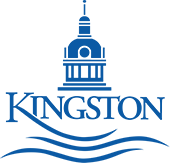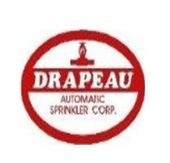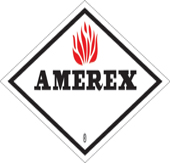 Our Services
All services are performed as per OFC and NFPA standards
Sales Services:
All types of fire extinguishers
Fire Equipment
Fire hoses
Restaurant fire suppression systems
Industrial fire suppression systems
Emergency lighting
And more....
Shop Services:
Monthly fire extinguisher inspections
Annual fire extinguisher maintenance
Semi-annual fire suppression systems (Restaurant and industrial systems)
Fire extinguisher recharging, High and low hydrostatic testing
High pressure hydrostatic testing for different types of cylinders
Recharging of Co2 and high pressure nitrogen, beverage gas
Fire Hose Testing
Fire Department Services:
SCBA cylinder Hydrostatic Testing and Valve
repairs (Manufacturer certified for valve repairs)
Visual plus eddy currant testing
Acessible
Reach us be email or phone, we are always available to help
Efficient and Accurate
Our state of the art equipment ensures our efficiency and testing accuracy
Expanding
Our client base is constantly growing, we are the trusted source for fire extinguisher sales and services
Organized
We ensure all services follow proper protocols and are to the book
Local
We locally operate in Kingson and surrounding areas including Pembroke
Low Cost, Best Service
Through experience we have streamlined our processes, saving you time and money

Denis Bergeron
Owner/Operator
---

Sokheang Chhay
Shop manager/Service technician
---

Brandon
Technician / Kitchen suppression technician
---


John Bradley
Shop manager/service technician
---

Todd Graham
Technician / Kitchen suppression technician
---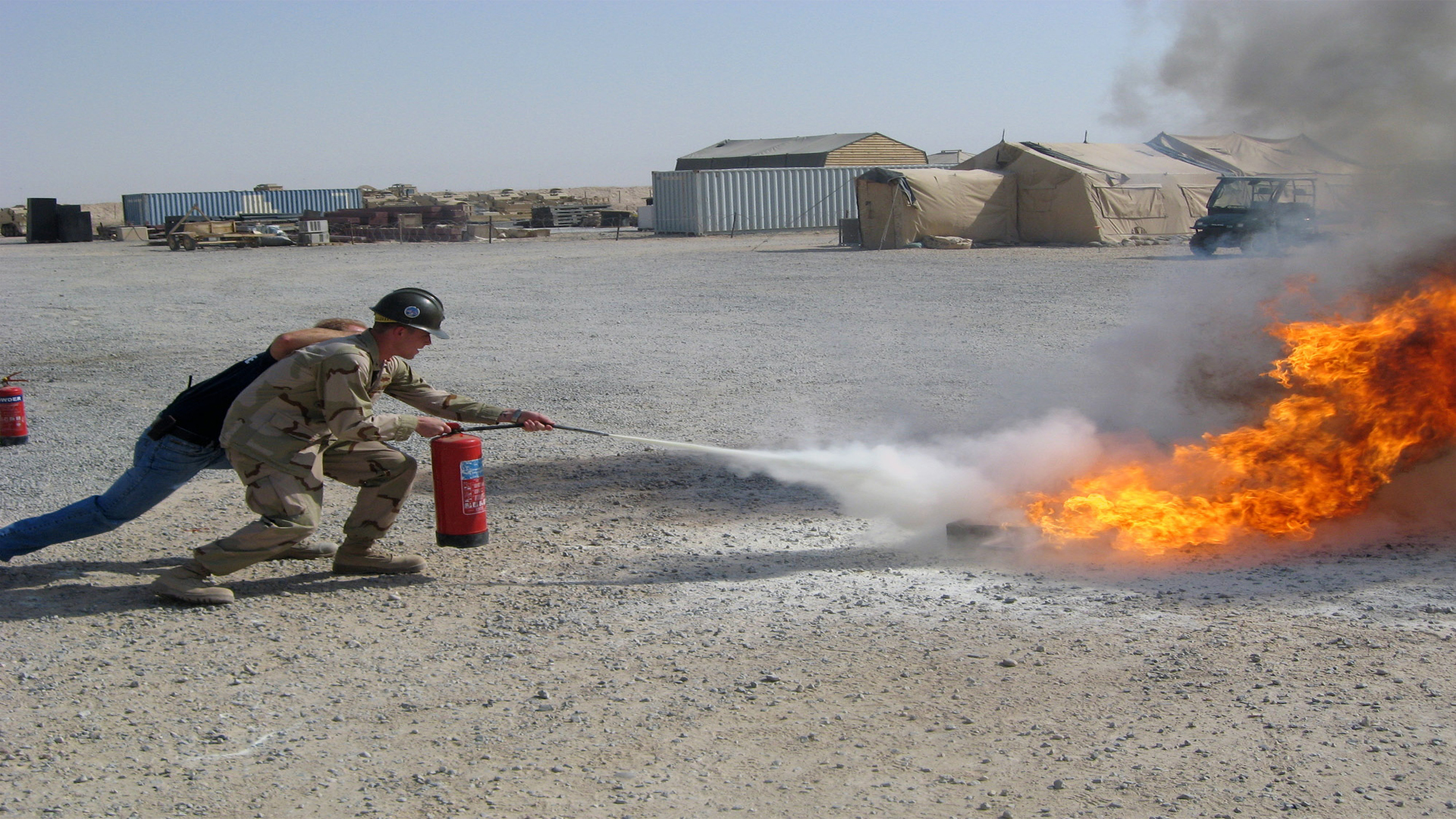 Contact centre
---
Address: 620 McKay St unit D, Kingston, ON K7M 5V9
Phone: (613) 384-7204
Hours: 7AM–5PM
Province: Ontario